Welcome To Canine Convos - One-stop Dog Training Resource for Dog Owners
We breed awesome French Bulldogs over years.
Quis ipsum suspendisse ultrices gravida commodo viverraest maecenas accumsan lacus vel facilisis.
Make Canine Training A Breeze
Proudly presenting our Dog Trainers
Ensuring Your Pup Obey & Be Its Best
What Makes Us Different form others?
Experienced Trainers
All our dedicated dog trainers are highly experienced with over a decade of training experience. They have been training canines of all sizes, breeds, and ages.
Effective Canine Training Tools
Our dog obedience classes deploy humane and effective training devices and aids to help your pups learn positive behavior using positive reinforcements.
100% Healthy Training Treats
Our training treats for dogs are 100% healthy and safe for canine of all ages and breeds. 100% home-made dog treats without harmful chemicals or addictives.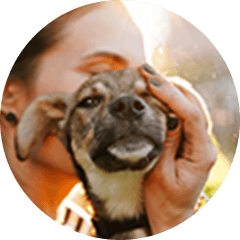 Very effective training methods without any use of treats or clickers. After only 5 lessons, my dog can walk without pulling on the leash, and also do auto sit upon stop, stay or down upon command.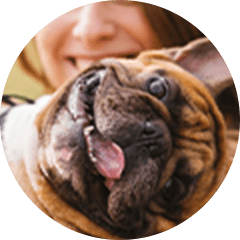 Really blessed to have attended the 10 weeks obedience dog class. My furry one has become a much obedient boy now. He is easier to walk, and getting him to stay and sit is now a breeze. down. Need all that discipline and patience to train.
Over 2354 pups have been trained.
Read the latest post from our blog